The 3rd Asia-Pacific Social Science Conference
November 4-6, 2015
Nagoya, Japan
APSSC Tentative Program is available now!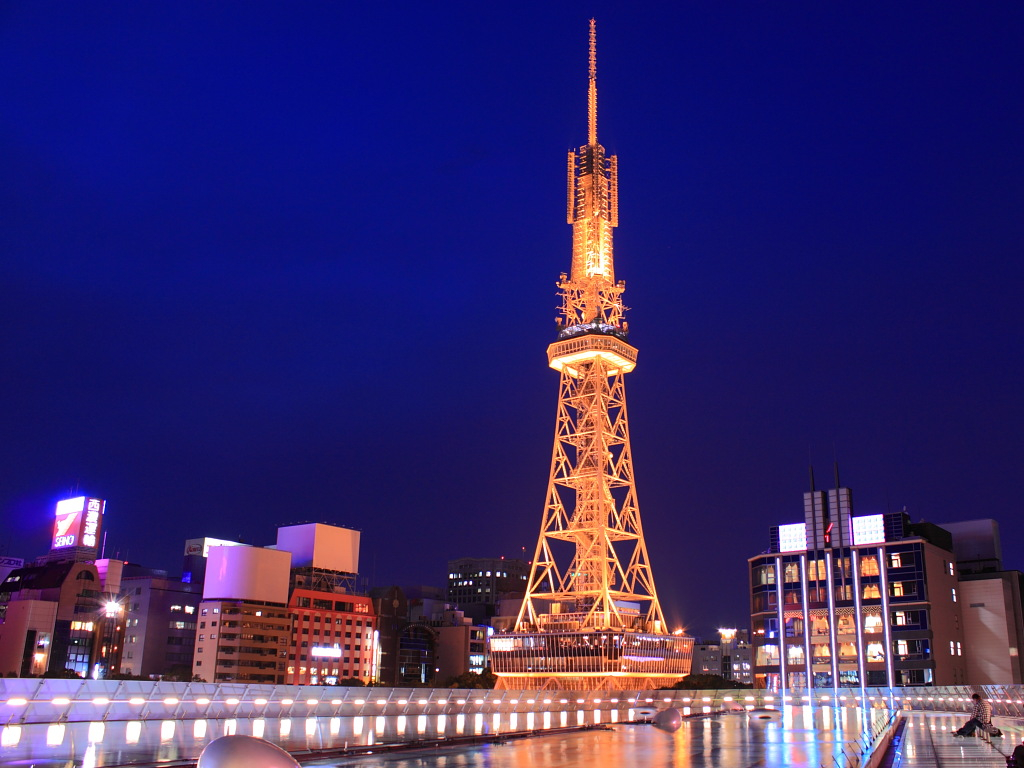 ---
The 3rd Asia-Pacific Social Science Conference (APSSC) offers the occasion for wide-ranging, interdisciplinary discussion covering both academia and research. APSSC 2015 will bring together experts and leaders from the academic and business world to consider some of the pressing issues scholars and academics are facing in an open forum; seeking to define questions, pursue answers, search for research synergies and more; to both reflect on the recent past, and look forward, to exchange ideas and findings, in the exciting environment of Nagoya, Japan.
Photos of 2014 Nov. in KL, Malaysia

Photos of 2014 Jan. in Seoul, South Korea

---
2015 APSSC Conference Tentative Program Available
The conference tentative program is available. Please check your paper and author information. If your paper is missing or any information need to be modified, please contact us via email to apssc@apssc.org before Ocotber 1st.
Please note that any late request for change after Ocotber 1st will NOT be accepted.
Download tentative program:

201511-Nagoya_Conference Program.pdf(update: October 15, 2015)
---
Important Dates:
Abstract/ Paper Submission Deadline

July 25, 2015
August 25, 2015

Notification of Acceptance/ Rejection

August 10, 2015

Due Date for Final Paper and Registration

August 30, 2015 Sept. 15, 2015

Conference Date

November 4-6, 2015
---
Women Directors: Should a Minimum Be Set for All Corporations?

Dr Raymond Siu Yeung Chan
Head and Associate Professor, Department of Accountancy & Law
Acting Director, MBA & MScBM programmes
School of Business
Hong Kong Baptist University
Hong Kong

more information
International Travel Package
Taiwan 台灣專屬
In response to a large number of requests from Taiwan participants, the Flying Master Travel proposed conference travel package to Nagoya, Japan only for conference. Detailed itinerary can be found below. If you have any questions, please contact the travel agent directly.
此行程為本次研討會專為台灣老師規劃名古屋行程, 讓與會者能夠免去交通和食宿的困擾參與研討會, 詳細資訊請詳閱以下PDF檔,或直接聯繫旅行社。
名古屋研習會5日1104-1108.pdf (7/2 Update)

(報名截止日: 9/15, 機位有限)

出發日期:2015年11月4日 服務人員:洪偉珉(小偉) 報名專線:0922-758-071

Important Notice for VISA Application
Please note APSSC is not authorized to assist with the VISA application beyond providing the conference official invitation letter.

Should your application be denied, APSSC cannot change the decision of the Japan Ministry of Foreign Affairs, nor will APSSC engage in discussion or correspondence with the MOFA or the Embassy of Japan on behalf of the applicant. The registration fee cannot be refunded when the VISA application of individual being denied.

Please look at the list of the countries that have the visa exemption agreement with Japan. If your country is included in the list, you usually do not need to apply for an entry visa to Japan.

If your country is not included in the list, you need to obtain a short-term stay visa ("tanki-shouyou visa" in Japanese) from the embassy of Japan in your country.

Read carefully the Japanese visa guide provided by the ministry of foreign affairs. Please be informed that it is the embassy of Japan in your country that makes a decision on issuing a visa. Usually the procedure takes considerably long, so you need to begin the procedure as soon as possible.

Publication Opportunity


Accepted and presented papers at the conference will be published by the APSSC in the official CD of proceedings and a selection of papers will be considered for inclusion in the internationally reviewed Journals.
Click
Here
to Find Call for Papers

---
Cooperated with